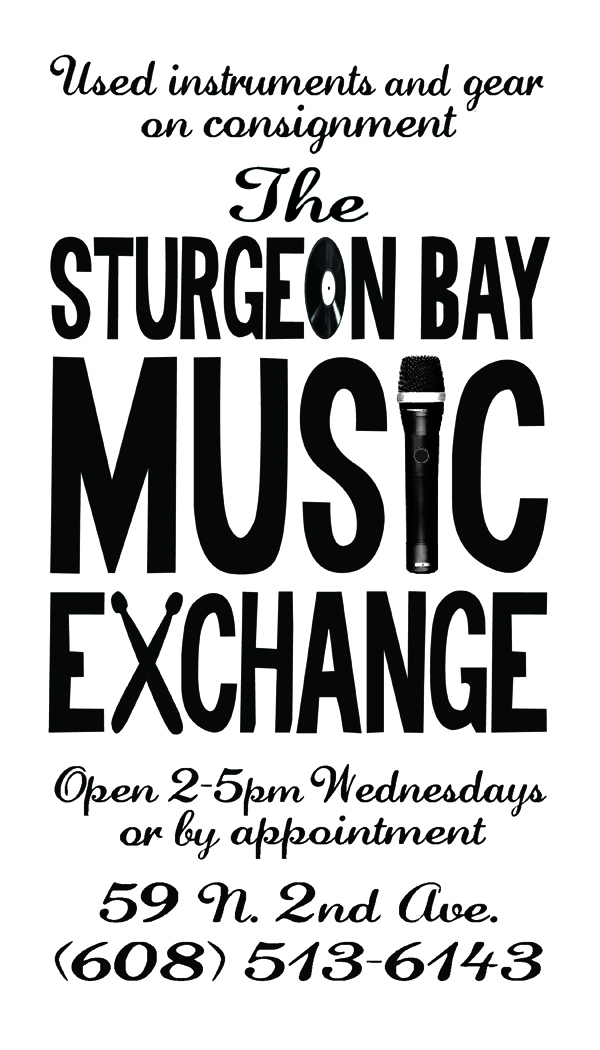 We are a musical instrument and accessories store that has new and used gear.
We take instruments in on consignment and do small repair an set ups for guitars as well as
work with the best amp and guitar repair people in Wisconsin to keep your gear in top performance shape.
Guitar, bass, cello, violin and drums lessons are available (inquire within).
Our P.A. rentals cover small to large rooms for public speakers or bands.
For more information, call Tony Menzer at the number listed above.